Seting  d.o.o with you since 1991.
Machine manufacturing, building silos and complete machine technology equipment
Expert cooperation with
Faculty of technology Novi Sad
Institute of Technology of feed production Novi Sad
Faculty of agriculture Novi Sad
Institute of Agricultural Engineering Novi Sad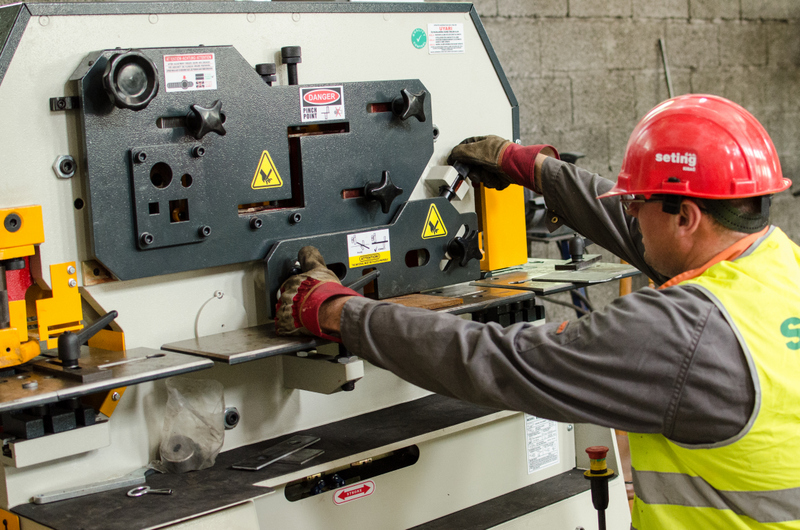 The development in machine manufacturing and silo equipment production.
Overall coverage on the territory of Serbia, Croatian, Macedonia and Bosnia and Herzegovina.
Better and faster construction for clients using vast practical experience, new technologies and the most advanced technological means.
Providing full protection of customers and business partners interests.
Constantly modernizing of both the technology as well as products.
To ensure a steady growth of the Company .
Constant training and providing for the basic interests of employees.
Aim at implementing European business standards in making devices and machines for agriculture.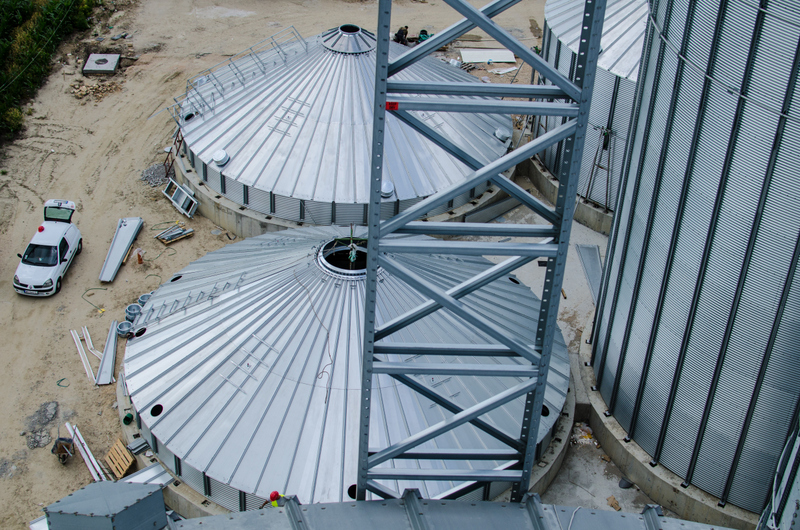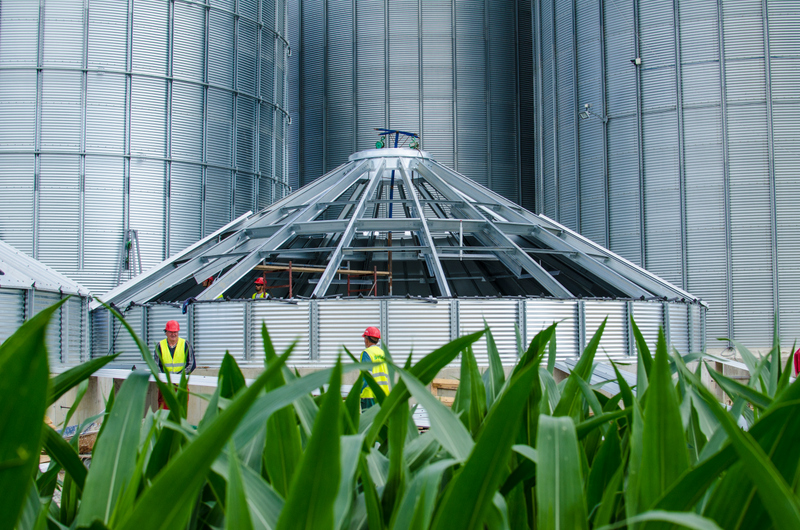 Broadening our range of products.
Increase the volume of production.
Quality human resources management.
Providing customers at home and abroad with the best personnel, equipment and services.
Developing new distribution channels and marketing.
Adjust internal processes in business.
You have a question or suggestion? You would like to know more? Call us or send an e-mail!